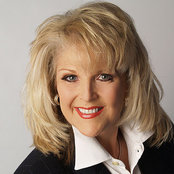 Calming Spaces Interiors, Design & Remodeling
Meine Artikel
Gesponserter Artikel
An Austin-area designer shares how to create stylish spaces that enhance health and wellness
1 von 1
Kommentiert: Beautiful and very calming kitchen!
Hello Jana, Thank you for your appreciation of the kitchen design. I am happy that you found it calming from the picture. The stone is from Floor and Decor. They have several color choices in the ...
Kommentiert: The outside of my house is so ugly!
Without spending too much money you can pop the trim with some contrasting color. A gray will give that flat space a little depth and when it comes to such a broad space that will go a long way! Donel...