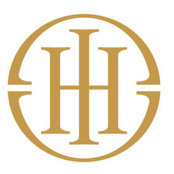 Reena Sotropa In House Design Group
Kommentiert: Love the Murphy Bed
Hey Melissa, Sorry it has taken so long to respond, just found your note here. This has been a very popular project! We had this Murphy Bed custom built according to our own design. We have a very...
Kommentiert: The rug is interesting!
This is an antique Turkish over dyed patchwork carpet and is available through many different sources. We picked this one up for our client at a local showroom.
Kommentiert: Wonderful! This room is exactly what I want!
This room's dimensions are 11' x 14'- 7". It was a secondary bedroom in our client's home, and now serves as both yoga studio/workout room as well as a guest room at the pull of handle ( for the...
Kommentiert: The ceiling is amazing!
Thanks! This is a wallpaper applied to the ceiling, the wallpaper comes from a company by the name of Trove.