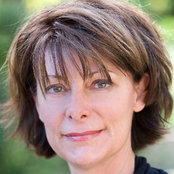 Rozalynn Woods Interior Design
Kommentiert: Interior doors (pocket doors?)
HI there. Yes, those are pocket doors. There are actually four doors and two tracks. So the other two doors are inside the wall. They were custom made so if you have trouble you might want to cons...
Kommentiert: Center
actually it's an Asian rice. We chose it for the color and texture.
Kommentiert: Need help picking out dining chairs!
I really like the first two you chose but am not a fan of the third, for your table. The Restoration Hardware ones would bring your table into current times while the Dot & Bo's would keep it fir...