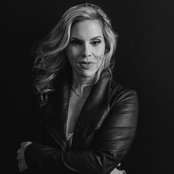 DW Designs - Diana Weinstein Designs
Kommentiert: Sconces and mirrored vanity doors?
The vanity was purchased at GPS (general pluming supply in Orange NJ) I had it custom designed with them. I think the vendor is NY Vanity. The sconces are Visual Comfort I buy them direct to the tra...
Kommentiert: Coffee table and chairs
They are antiques The coffee table had a different too and I put glass and I reupholstered the chairs.
Kommentiert: Love the wallpaper!
The wallpaper is by an English company called Sanderson. I am not sure where you can buy retail, I am sorry I buy it through a to the trade shiwroom